WMP client Elga Lab Water (part of Veolia Water Technologies) supplies water purification systems for analytical research and life sciences customers worldwide. Elga approached WMP with a project to create a more consistent sales experience for channel partners (re-sellers) and end customers of its PURELAB Chorus range of water purification systems.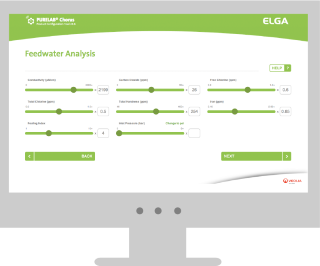 Greg Silvester, Digital Designer, WMP, explained the attributes WMP looked for in its partners, 'The digital world is becoming increasingly divergent, with new technologies coming online all the time. Finding the right people to partner with is our biggest challenge. It is essential that they have the right skills, but also share our attitude to the quality, delivery schedule and budget of a project. Put simply, Codespace have always delivered.'
Put simply, Codespace have always delivered.
Greg Silvester, Digital Designer, WMP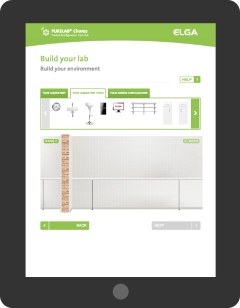 The project had four main components:
1. Develop a sales app for Elga's channel partners to enable them to send system configurations directly.
2. The sales app should allow channel partners to work offline on tablet devices while visiting customers and then enable them to upload their system configurations afterwards.
3. Develop a retail app for end customers to enable them to submit system configurations themselves directly.
4. Develop a central admin area for Elga staff so that they can view contacts and system configurations received from the retail and sales apps and progress them to a sale.
Commenting on the PURELAB Chorus project, Greg said: 'The requirements were quite challenging in many ways. There were aspects of our client's vision that we feared couldn't be achieved with the current suite of web technologies available'.
Greg went on to say that WMP chose Codespace as its partner on the project because, 'We needed Codespace's analytical approach, and technical knowledge, to help define the underlying web technology, define the logic, and ultimately deliver the solution. Codespace got to grips with the project very early on and managed to come up with a proof-of-concept incredibly quickly. That gave us a great deal of confidence from the outset.'
Using HTML5 local storage means the application can be run in environments with no internet connectivity and that it is also compatible with a broad range of platforms including PCs, Macs, iPads, iPhones, Android devices and Blackberry phones.  This approach meant we could avoid the drawbacks of developing numerous platform-specific apps.'
James Harrington, Managing Director, Codespace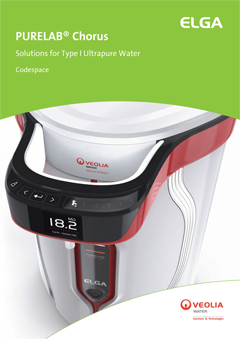 Summing up the approach Codespace used during the project, Greg said, 'Quality is the most important thing for us as a company, and an Agile development approach helps to ensure that each individual item is completed to the best possible standard. Codespace were flexible enough to make the changes where they were necessary, and contributed some excellent ideas in terms of the user experience. Agile also helped us to manage the client's delivery expectations, and enabled us to see where the time and effort was being spent.'